You feel stressed and overwhelmed when you think about all the work it takes to make food during the holidays.
You want to enjoy fun and life-giving holiday celebrations with your family, but you just wish cooking didn't seem so hard and time-consuming.
Because the truth is, you don't have hours to spend cooking everyday, and you don't want to dread the holidays because they'll leave you exhausted.
I know how you feel. Because I've been there too.
---
I believe you can enjoy believe you can create tasty traditions and memorable moments during the holidays, without creating unnecessary stress.
You don't have to be a gourmet chef who makes complicated meals in order to enjoy the holidays. With some simple tricks and tools, YOU can bless and impress your family with a delicious meal you can share together.
---
What Others are Saying:
"Made this the other night…It was DELICIOUS!! Thank you for sharing this recipe– my whole family, ages 4-67, enjoyed it!" –Tracy
"My Nana used to sit on the front porch, snapping and cleaning her green beans into a colander. Then she would put them into her old pressure cooker (with the rocking weight), along with bacon. This recipe brought all that back for me. Perfect!..Thank you so much!" –Sue
"Let me just say, I won't fool around with store bought mixes anymore! These were delicious and so easy to make…So yummy!" –Toni
---
Imagine feeling organized and on top of things when the holidays roll around, knowing you can make celebratory, festive food without going insane!
Imagine actually enjoying making holiday treats for your family because it'll be a quick and easy process.
Imagine connecting with your family as you share memories and traditions around delicious food.
About ChrIstY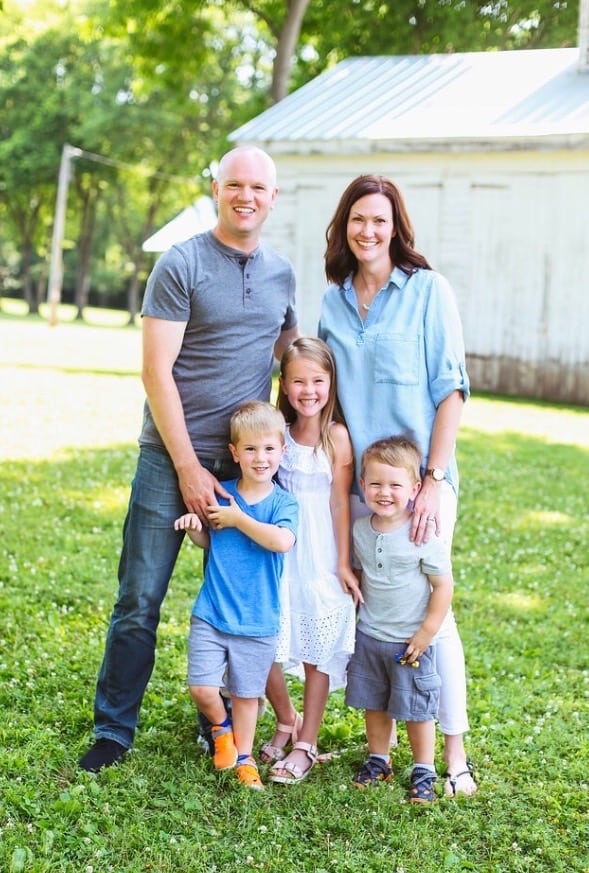 I didn't want to spend the holidays stuck in the kitchen while everyone else enjoyed each other's company, so I began paring down my process to focus on making the biggest impact with the least amount of effort.
This meant planning and preparing quick and easy recipes, primarily using everyday, easy-to-find ingredients.
I love celebrating the special moments of each holiday season with delicious, family-friendly food that doesn't take all day to make.
I'm so glad you're here!